A Great Place For Business!
OUR BUSINESS DIRECTORY
Find the businesses that are on site with their contact details in the directory. Simply type the name of the business in the search bar and you'll have everything you need!

Our aim is to promote and support the business community of Worcestershire by offering great facilities out of the city, meaning less traffic, and beautiful walks during your time here!
Nick Hobbis Mini Restorations
Description
Classic Car Restoration
Harman Smith Wealth Management
Hampton James Financial Associates Ltd
Demo SOS (Strip Out Solutions) Ltd
With Georgina Photography
Faith at Work Worcestershire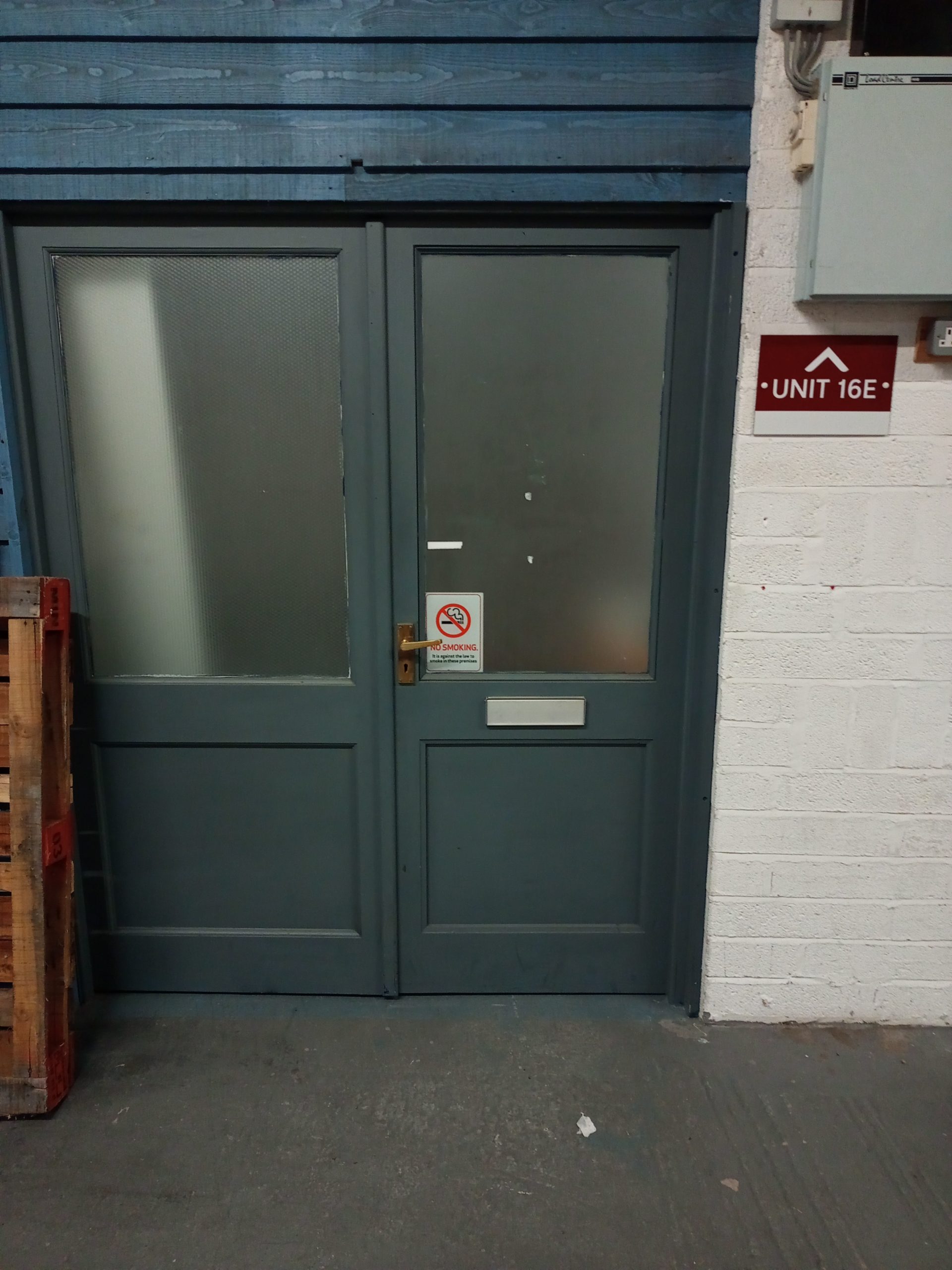 Available from 13.09.22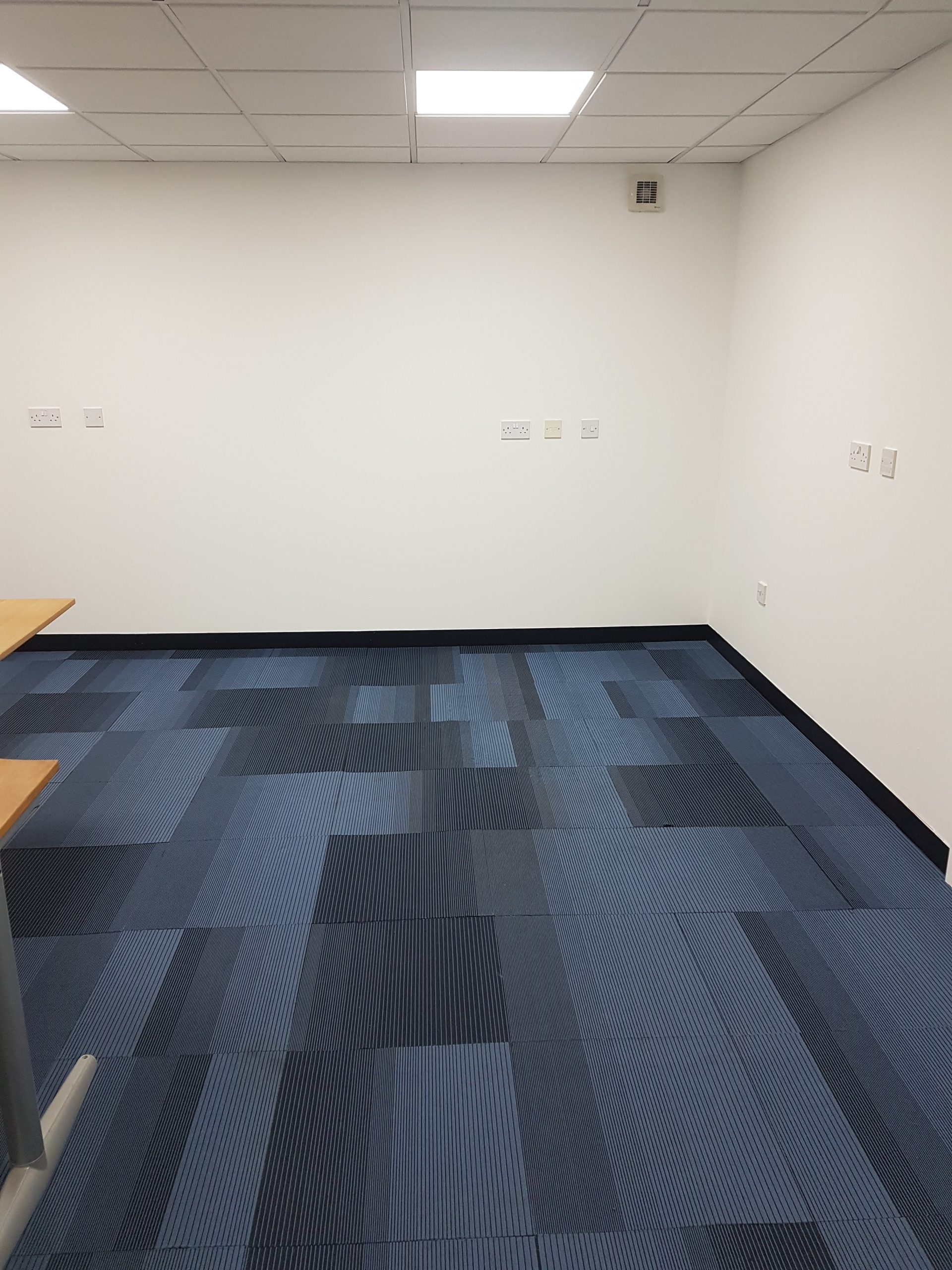 VACANT
Abbey Spares & Supplies Ltd
Greenstep Fixing Division Ltd
Cognet Occupational Safety & Health Ltd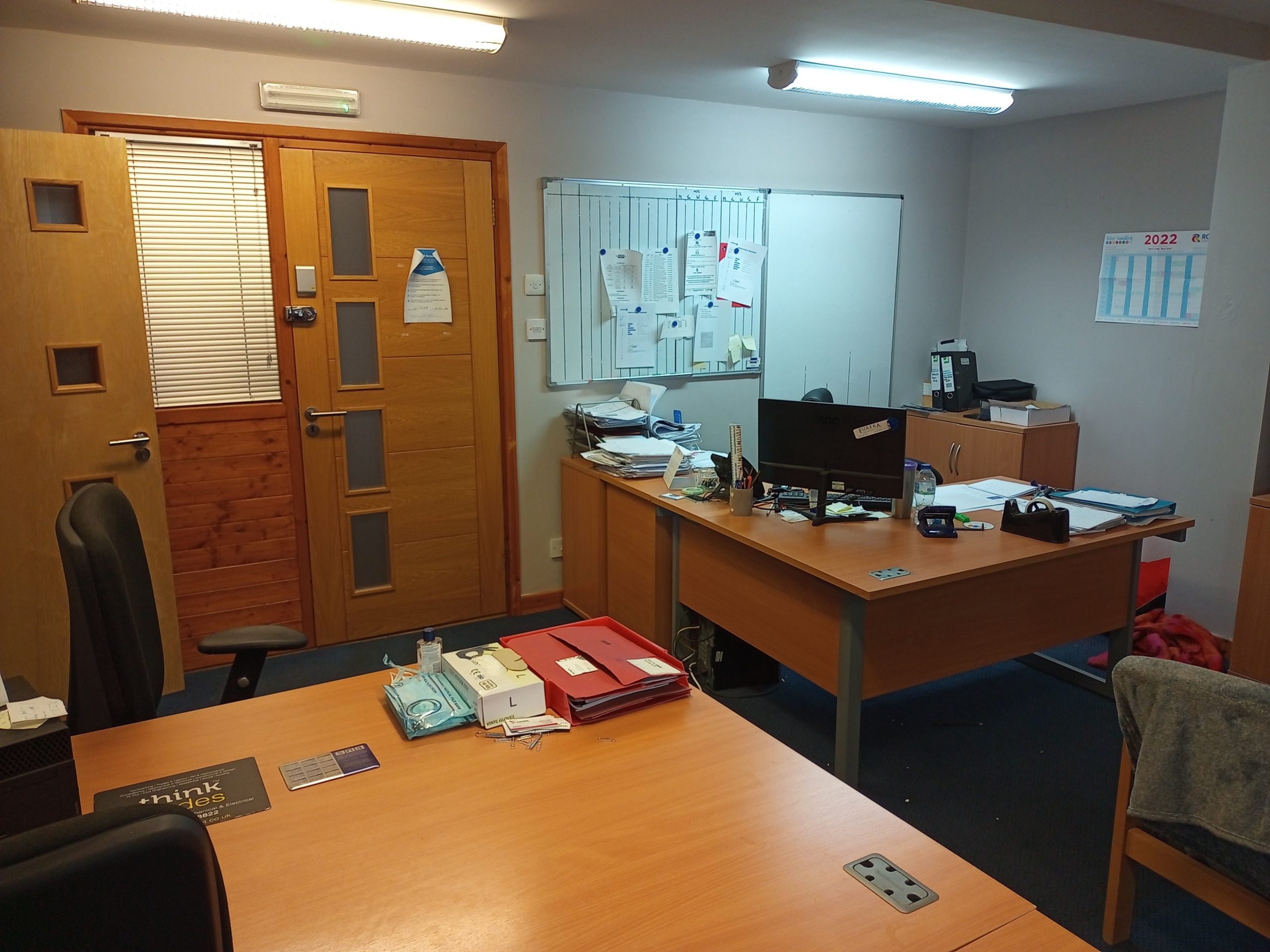 Marshall Structures Ltd
Chris Jones Leisure Limited
St James's Place Wealth Management
Advantage Storage & Handling Ltd
Midland Land Rover Engineers
Nurture Outdoor Kindergarden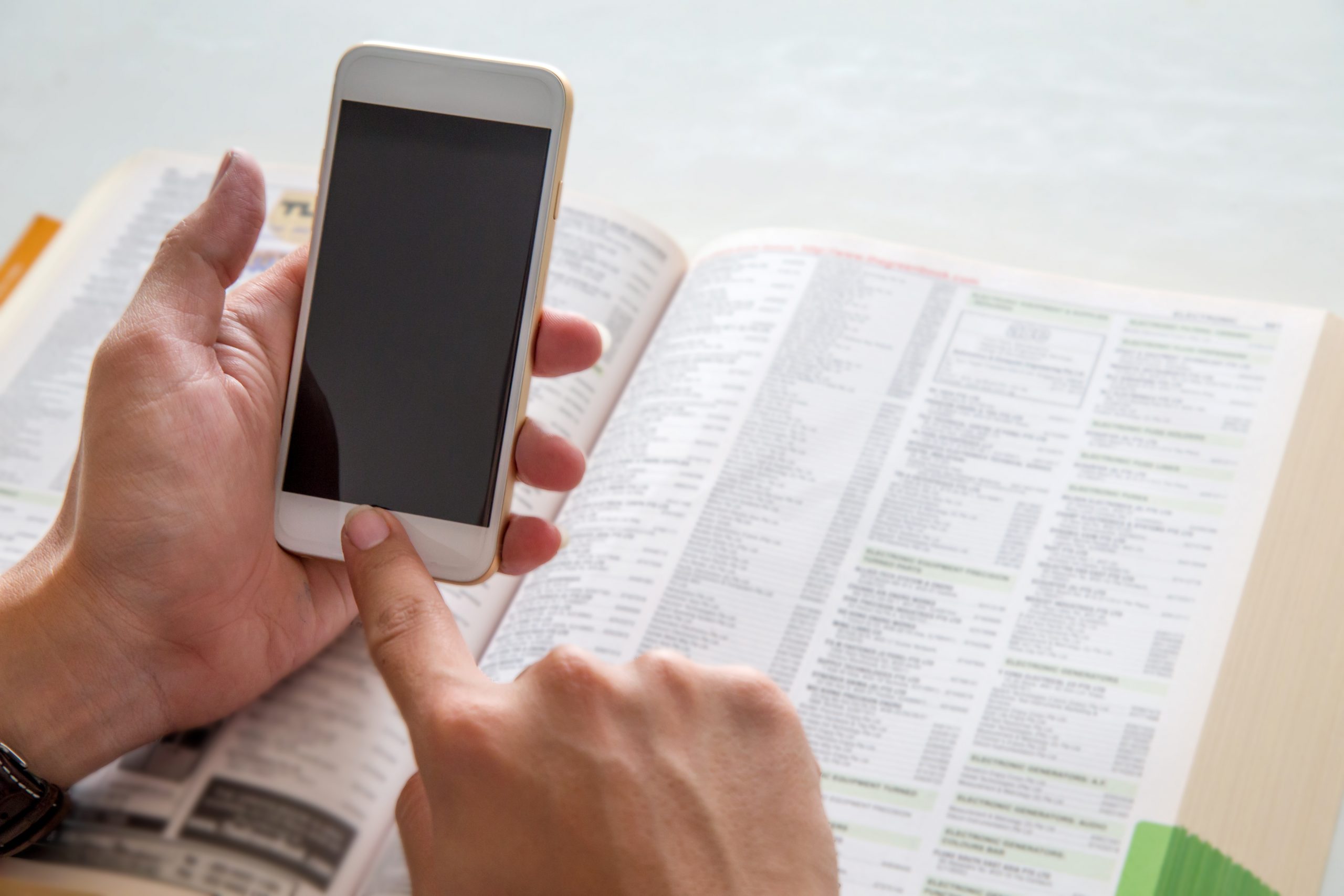 Want To Be Listed?
If you are a business at Top Barn and want to give your business more visibility then fill in the details below and we'll make sure your details are up to date, and broadcast to the world!
Get In Touch